Anyone who dismisses Pinot Grigio, or Pinot Gris, as nothing more than an entry-level tipple does so at their peril – it's a grape of quality and versatility, as proved by the medalists from this year's Global Masters.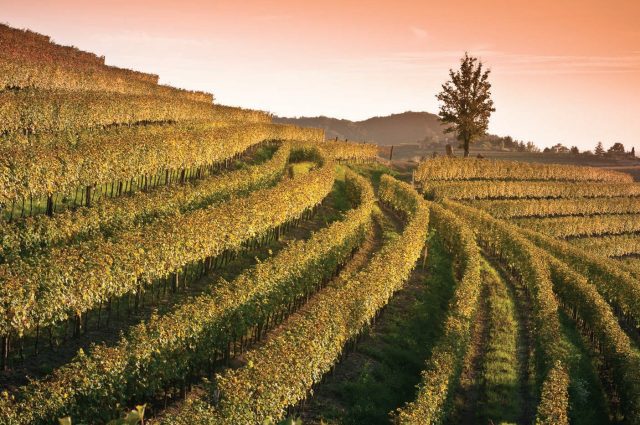 THERE'S NOTHING wrong with associating Pinot Grigio with the provision of simple, inexpensive, and light refreshment, because the grape does that job particularly well. After all, Sauvignon Blanc and Chardonnay can be divisive in style, and, should you step beyond these best-known white grapes, you may end up straying beyond your planned budget – and Pinot Grigio is often at the entry point on wine lists, or retailers' shelves.
However, should you only link this grape with crisp, bargain whites, you'd be doing it a disservice. Pinot Grigio is one of the world's most versatile varieties, and more winemakers are embracing its many faces. As we saw during this year's Global Pinot Grigio Masters, the grape can yield delicious sparkling wine; sweet whites with varying degrees of residual sugar, and dry whites in a range of styles, from the delicate to full-flavoured creamy oak-aged statements.
And with each case, the results can be outstanding, proving that Pinot Grigio can be used to craft truly fine wines. Indeed, the high points in this year's Masters tasting show that this grape is underrated for its quality potential, as well as for its versatility. So, don't be fooled into thinking that you have to move away from Pinot Grigio when climbing the vinous ladder, or trying something barrel-fermented or sweet.
Read on for the judges comments and the results in full from this year's Global Pinot Gris Masters, while click here for my top 10 Pinot Grigios of 2021, and click here for eight surprising facts about the grape, which were drawn from 2021's competition.
Judges' comments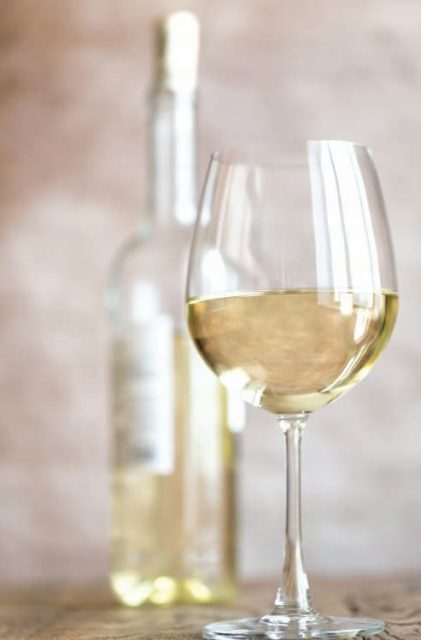 Andrea Briccarello
"The tasting confirmed once again the consistency of many producers particularly in the Veneto: the wines were very solid with plenty of easy drinking and crisp style. It also proved that Pinot Grigio's place on wine lists is not going to leave at any point soon, because the wines are clean and fresh, zingy and can be complex too. While I enjoyed the wines form the east of Italy, I was pleasantly surprised by the New World  versions as well, which showed plenty of varietal character and great style."
Simon Field MW
"The tasting was positive, and the anticipation of dull wines was not actually borne out; the best examples married notes of lemon pith, almond essence and a keen acidity. Overall we saw consistent, very good value samples in the sub-£10 category and lots of Silvers in the £10-15 bracket. I found that the fantastically named Californians (Ménage à Trois and Three Thieves) were less flamboyant than their names may have suggested; quite serious, in fact. There were examples from Trentino and Abruzzo that fared well, and were a credit to their regions."
About the competition
With high-quality judges and a unique sampling process, The Global Pinot Gris Masters provides a chance for your wines to star, whether they hail from a famous region or a lesser-known winemaking area of the world.
The top wines are awarded Gold, Silver or Bronze medals according to their result, and those expressions that stand out as being outstanding in their field receive the ultimate accolade – the title of Pinot Gris Master.
Please visit The Global Masters website for more information, or, to enter future competitions – giving you the chance to feature online and in print – please call: +44 (0) 20 7803 2420 or email Sophie Raichura at:
sophie@thedrinksbusiness.com
Entry Deadline: Monday, 25th September 2023
Sample Deadline:
Refunds cannot be given for samples that do not arrive on time.
Please ensure that all UK duty on samples is pre-paid. This can be done through your shipping company.