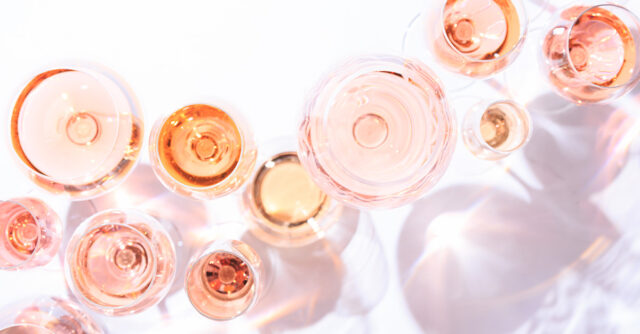 The Judges: Alice Liang, managing editor of the drinks business Asia
Anty Fung, wine specialist and manager at Hip Cellar
Juwan Kim, head sommelier at La Petite Maison
Marjolaine Roblette Geres, independent wine educator and consultant
Rosé, in all its versatility, is now one of the word's most popular wine styles, captivating drinkers with its alluring hues and easy-to-drink, fuss-free profile. In our 2020 Rosé Masters competition, the judges blind-tasted a panel of rosés from around the world.
Consumers often focus on rosé coming from Provence, and think of Champagne producers making white wines, overloooking that Champagne is responsible for some of the most expensive rosé in the world. Best in show with a Master medal was Comte Audoin de Dampierre Brut Rosé, from a small family domaine that uses fruit from premier cru vineyards. As can only be the case in Champagne, this wine is dominated by Chardonnay (85%), rather than by Pinot Noir (15%).
Marjolaine Roblette Geres, independent wine educator and consultant, said: "The wine is well integrated and quite complex. It exudes attractive brioche and red-fruit characters, and on the palate it has a refined and long minerality, with lively fine
bubbles."
Seasoned Rosé Champagne maker Lanson took home a Silver with its Rosé Label Brut Champagne. Anty Fung, wine specialist and manager at Hip Cellar, said of it: "Vibrant and forward, the Champagne has a crisper acidity and chalky mineral mouthfeel."
Another intriguing entry was the Black Creek Pink Moscato from Australian winery De Bortoli. "Floral and balanced, it is an enjoyable party wine that gives good value for money," thought the judges. Priced under the HK$100 category, the wine was awarded a Silver.
GOOD STRUCTURE
As the only Gold winner under HK$150, the McGuigan Cellar Select Rosé was considered a knockout. Juwan Kim, head sommelier at Hong Kong's La Petite Maison, was in awe of its "good acidity and structure, with a hint of saltines in it". He thought the wine had great potential in food pairing.
Coming from Greece, a region not well known for rosé despite its wonderful beaches, was Alpha Estate's Rosé Single Vineyard Hedgehog. Made with 100%-Xinomavro, this proved to be another star performer in the competition.
Kim said: "The nose is filled with lovely herbal and lavender notes. The intensity is medium, and I like the clean and lingering finish." Carrying a price tag of less than HK$200, the wine offered great value.
Being France's heartland of rosé wine, Provence held its own with two fantastic entries from Minuty. Geres liked the Gold awardee Rosé et Or for its "delicate structure with layers of aroma, round and textured". The Prestige Rosé, as Fung described it, was a "mouth-watering rosé leaning more on white-fruit characters".
In general, the panel noticed how many of the rosé producers had launched lifestyle campaigns to promote their wines. Rosé has become a go-to staple for junk boat parties and gatherings during summer. On the other hand, there are also increasingly premium producers, such as Domaines Ott and Chateau d'Esclans, in the market to attract fine wine lovers.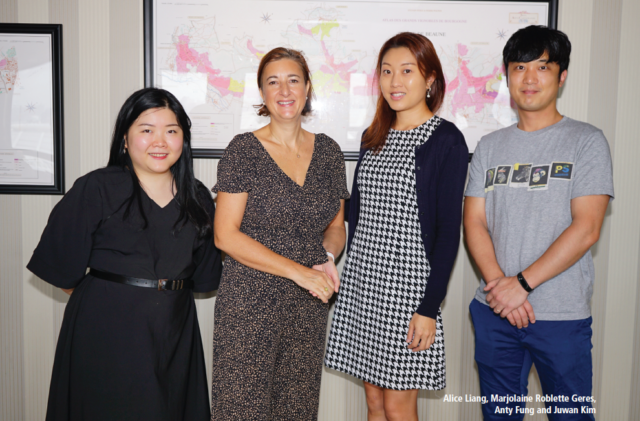 Entry Deadline: Monday, 2nd October 2023
Sample Deadline:
Refunds cannot be given for samples that do not arrive on time.
Please ensure that all UK duty on samples is pre-paid. This can be done through your shipping company.